American scientists have found that brain signals can be used to predict a person's level of pain. The findings are the first direct human test of chronic pain or could help develop therapies for people with chronic pain, such as post-stroke pain or phantom limb pain. The study was recently published in Nature Neuroscience.
Long-term chronic pain is a major public health problem that causes significant disability and economic burden. Current treatments are often inadequate to manage chronic pain, and opioids that are often prescribed also put patients at risk of overdose. Patients with pain severity is assessed primarily by self-reported indicators, but pain perception is subjective and individual-specific, so this assessment is not perfect. Look for objective biomarkers of pain that may help guide the diagnosis of chronic pain and identify potential therapies.
Prasad Shirvalkar of the University of California, San Francisco, and colleagues implanted recording electrodes in the anterior cingulate gyrus cortex and orbitofrontal cortex (areas of the brain associated with pain) in four chronic pain patients. Over the next 3 to 6 months, these patients self-reported their pain levels while electrodes recorded their brain activity.
Using machine learning, they successfully predicted pain severity scores based on highly sensitive brain activity, finding that participants could distinguish between chronic pain (more strongly correlated with the orbitofrontal cortex) and acute, experimental heat-applied pain (more strongly correlated with the anterior cingulate gyrus).
The authors believe that these results may help develop systems that can immediately detect brain pain and implement interventions. (Source: Feng Weiwei, China Science News)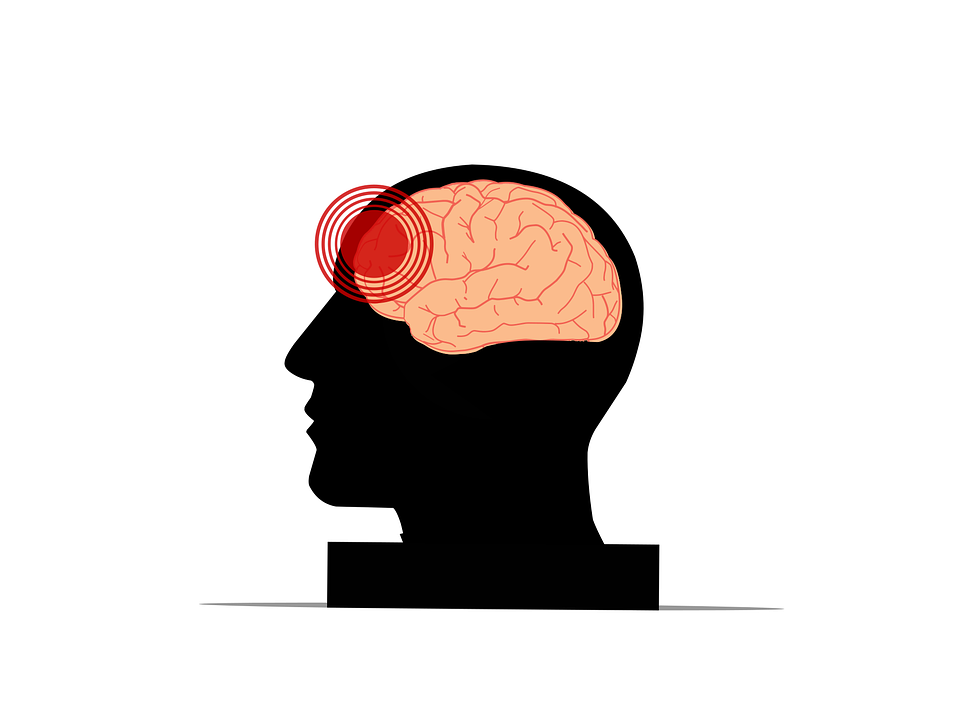 Image courtesy of Pixabay
Related paper information:https://www.nature.com/articles/s41593-023-01338-z
---
What you should know:
We (universe3000.com) translate, organize, and publishe this article for the purpose of transmitting information. It does not mean that we agree with its views, nor does it mean we own the relevant copyright. we will indicate the original source for those related reprinted content,. If it infringes your copyright, please contact us to delete it.
Some articles are translated by Bing or Google, Please bear with us if there are errors that lead to unsatisfactory reading. If you have anything to say to us, please submit it here. Thank you very much!
Source link